Tag Archives | social networking
When it comes to getting a significant amount of business by way of referral some companies are better at it. It's not that they have implemented a better process for asking clients and partners to refer them, it's that they are simply more referable.
Company Profile Video Produced within a Week
30 seconds, 500 dollars, 1 video. Ready for your 30 seconds of fame?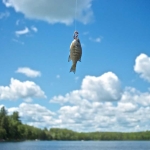 Bumpercrop Productions is having a Spring Sale. Read more.