Tag Archives | Retail Leasing
On the move? Expanding or growing? Our Relocation Resources can eliminate your problem and ease your pain.
Company Profile Video Produced within a Week
30 seconds, 500 dollars, 1 video. Ready for your 30 seconds of fame?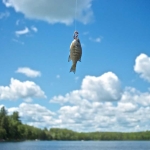 Bumpercrop Productions is having a Spring Sale. Read more.