Tag Archives | interior design
Ever think that working with a designer is something only the rich and famous do? Well think again.
On the move? Expanding or growing? Our Relocation Resources can eliminate your problem and ease your pain.
All the subtle elements, the extra touches make for a better sensory experience. Marisol: Making the ordinary – Extraordinary.
Company Profile Video Produced within a Week
30 seconds, 500 dollars, 1 video. Ready for your 30 seconds of fame?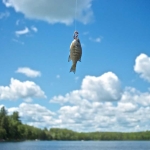 Bumpercrop Productions is having a Spring Sale. Read more.