Tag Archives | before and after
All the subtle elements, the extra touches make for a better sensory experience. Marisol: Making the ordinary – Extraordinary.
For the longer-term strategy of future edits, additions, and general content control, we switched their site from a straight HTML site to a content management system using WordPress.
Company Profile Video Produced within a Week
30 seconds, 500 dollars, 1 video. Ready for your 30 seconds of fame?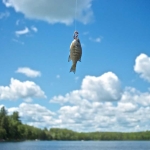 Bumpercrop Productions is having a Spring Sale. Read more.